Art for the HeART
…Because every heART needs a little Art!
#The heART Bag Project
#The heART Bag Project is a community service art project led by local MiamiDade Creative Arts teacher/ Founder of Jar of heARTS Elizabeth Hiciano. The heART Bag Project was initiated by her former middle school art class in support of their classmate, who was affected by pediatric cancer. Each bag includes art materials such as crayons, color pencils, coloring books, watercolors and other comfort items to help ease their chemo treatment and hospital stay. Each bag is then tied to a heart balloon. Jar of heARTS believes that balloons have a magical way of lifting a child's spirit. The project has so far enriched the hearts of over 930 hospitalized children thanks to our community and the Miami Marlins who participated in The heART bag project by helping paint, pack and deliver 180 heART bags to Holtz Children's Hospital, Sylvester's pediatric oncology clinic "Alex's place" and to Jackson's PPEC. If you and your school, family or business would like to participate in #The heART bag project please email us at  info@JarofheARTSfoundation.org
Signature heART event
With the goal of creating a family-centered healing environment,our signature heART event is a very special 2 hour curated experience where children are invited for an afternoon of creative expression with our art educators, art therapist and local artist. Our signature heART event enables children to express their feelings, build self-esteem and to help them maintain a positive identity, and to celebrate life through creative expression as we focus on the process vs. product. To sponsor and dedicate a heART event in memory of a loved one please email us at info@jarofheartsfoundation
Art for the HeART Program
In partnership with Miami's talented visual and performing artist from Wynwood, local artist are inspired to visit patients to create a collaborative work of art that will be then exhibited at our annual heART Basel event at a local children's hospitals ! During our heART Basel event, Jar of heARTS transforms an entire hospital lobby into an age appropriate children's art exhibit where patients meet and greet local artists, participate in a one of a kind art workshop, receive a signed original art work by the artist and a hand painted heART bag full of art materials to inspire the artist within.

Jar of heARTS also teams up with local artist for Jar of heARTS #ARTfortheHEART project where we gift a family a portrait of their child who has lost their life to childhood cancer.

For more information on how to participate in our visiting artist program or to nominate a family for the gifting of a portrait, please email info@jarofheartsfoundation.org
Healing & Educational ART Workshops
In partnership with Miami-Dade County, children with disabilties hearts will be enriched through our "Healing and Educational Art workshops. Children and Teens will learn how to weave, paint, build, design, draw, create works of art and experiment with other tools and materials during an 8 week Summer program. These work shops are guided by certified art educators.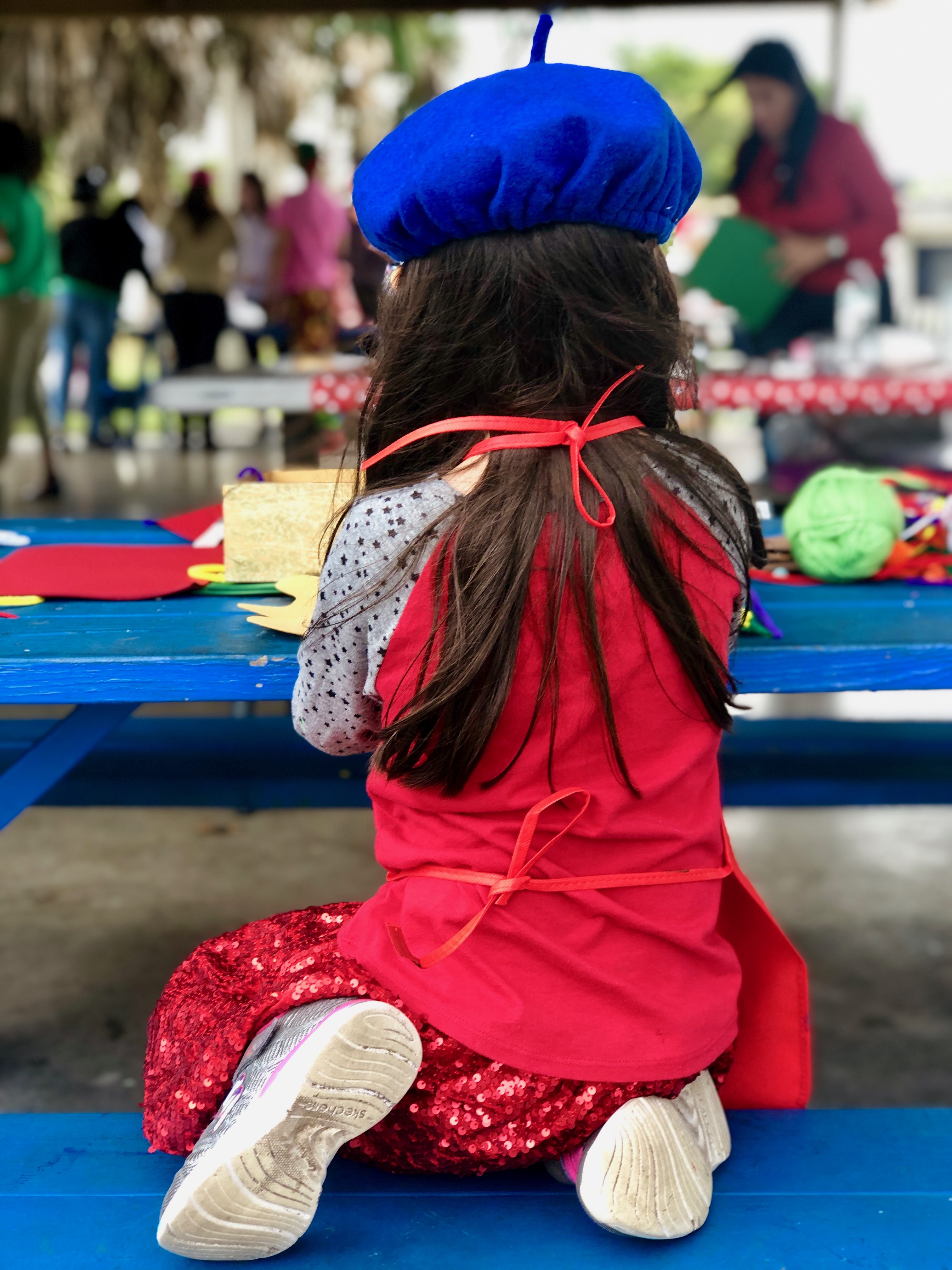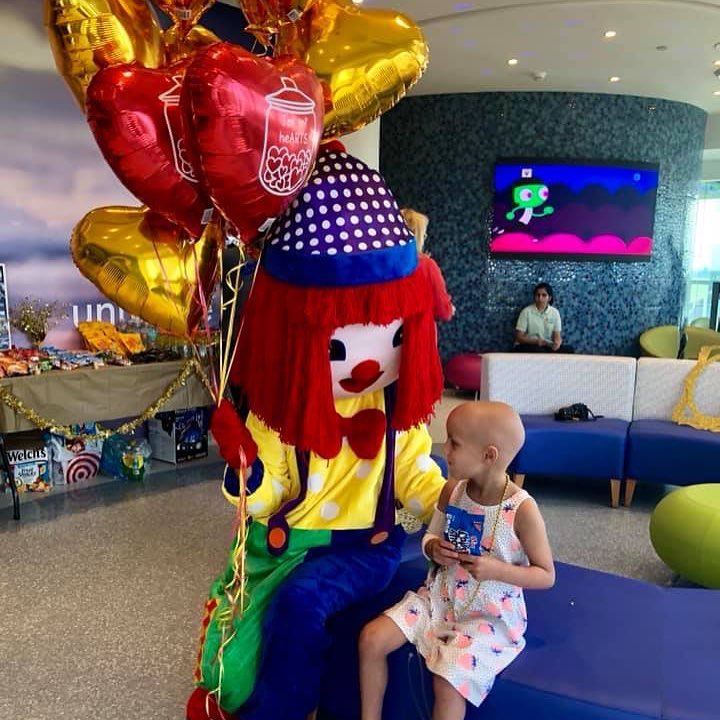 mommy & me paint & play classes
In partnership with Gymboree Play and Music of Kendall, Coral Gables and Palmetto Bay, We offer children and families a 45 minute age appropriate, paint & play class that includes a sensory activity, a mini heART project, parachute time, bubbles and more. These classes help exercise the body and minds of toddlers and serve as a time where other families can connect with each other.